WE
PROVIDE
DIGITAL
MARKETING
SOLUTIONS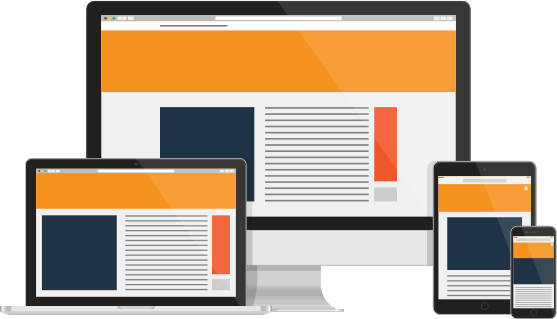 We empower brands
in the digital space
We identify a brand's specific category and utilize the most effective channel to engage its strategically-targeted consumer. We ensure that our clients are in the conversation whenever the customers consider and evaluate their options in buying and enjoying goods and services across every industry.
Win in Customer Relationship Management

The Omni-Channel
Experience
Slide
Strategist and Senior Writer
10 years of experience as Copywriter / Strategist. Thrives in coming up with different marketing and advertising concepts, well-versed in writing for search engines and passionate in coming up with a cohesive communications strategy for various digital platforms.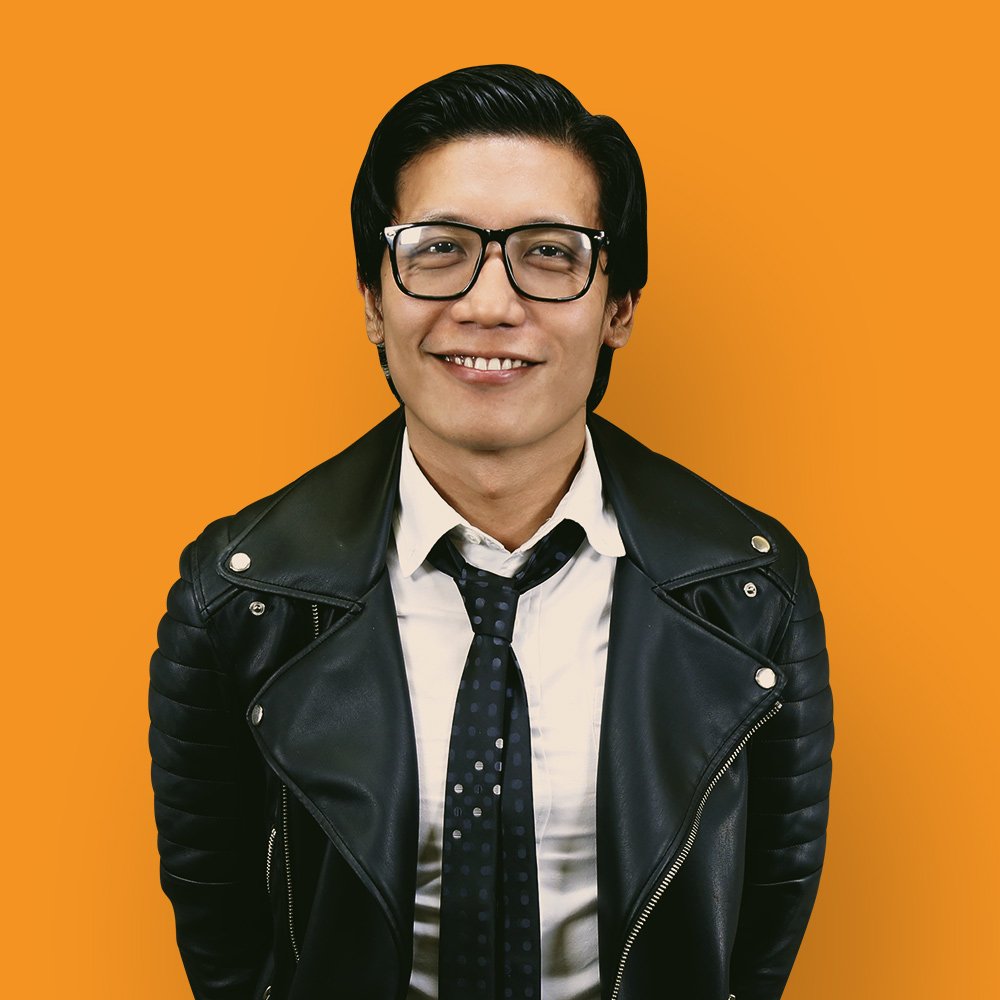 Slide
Senior Accounts Manager who lists Kawasaki, Beko, Argentina and Swift as just some of the major brands she's handled. She spearheads brand campaigns that help achieve brand's ROI and KPI goals.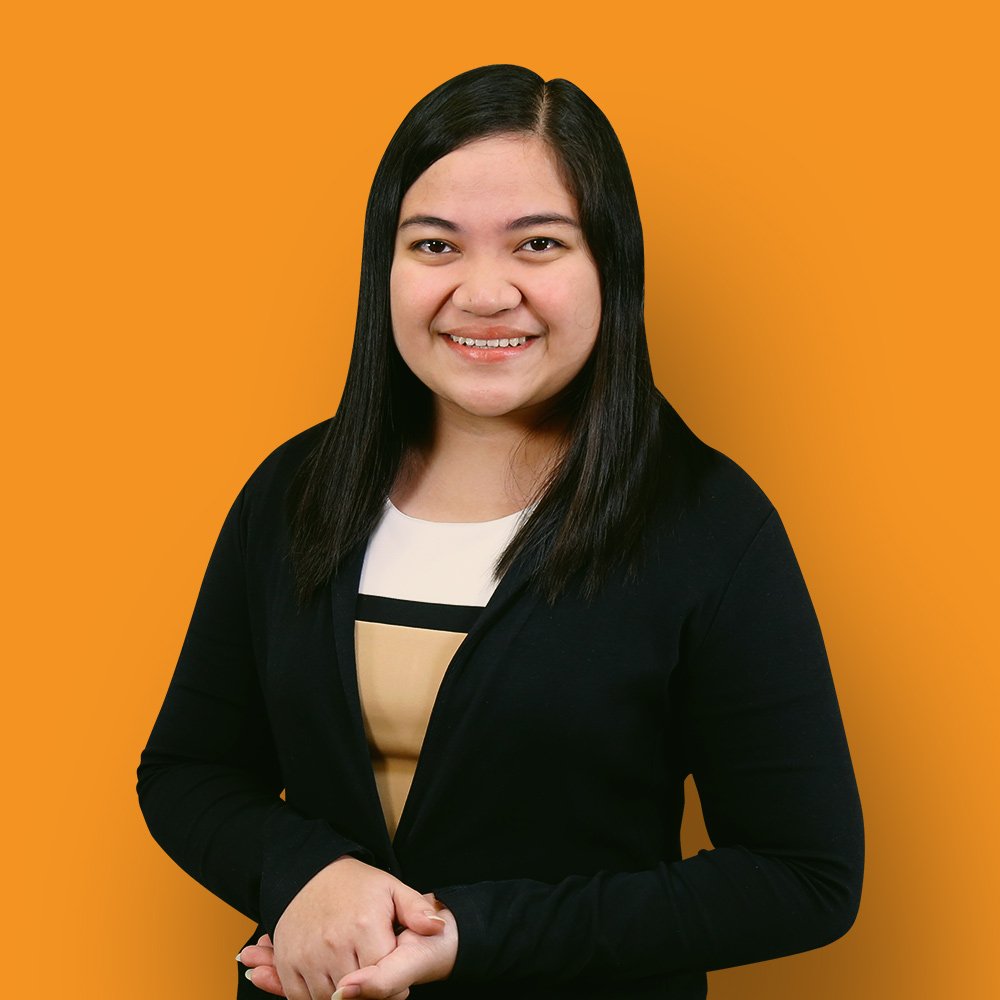 Slide
Shows the presence of mind to organize and prepare all of the requirements of the team, enabling the organization to function seamlessly to help its clients and partners achieve even more victories and milestones.
Slide
Displays the competence & versatility to adapt to difficult situations, enabling the organization to overcome any challenge in helping its clients & partners thrive in their respective fields with innovative concepts and ideas.

Slide
Senior Graphic Artist and Ui/Ux Designer
An expert in graphic design, website design, typography design and motion graphics for 8 years. Proficient in Adobe Creative Suite - Photoshop, Illustrator, InDesign, After Effects, Dreamweaver. Skilled in HTML, CSS and Microsoft Office.
Slide
Provides utmost support to the clients and exhibits innovative values more than what's required and necessary, always going the extra mile that enables the organization to be able to go further and beyond what is expected

Slide
Thrives in opportunities in innovating new ways for clients and partners to have a competitive edge, with a keen eye on the latest industry trends and the inventive spirit to think outside the box for the organization.

Slide
Shows dedication and commitment behind-the-scenes, enabling the organization to shine and be recognized, not only by its own clients & partners, but by customers and the industry as a whole with masterful graphic designs that aim to capture people's attention.

We helped Kokola introduce new snacks that every Filipino can embrace as their new favourites.
We helped CLIOC comfort their patients by giving them hope in their road to recovery.
Connecting to Filipinos through social media helped the brand be more recognizable locally.

We helped Beko communicate the importance of eating healthy through their home appliances
"In terms of sales, naka-help din talaga significantly yung Facebook kasi we were able to grow our Lazada sales from zero when we started, to now when we're hitting P500,000 monthly.
Janis Calaqui
Marketing Manager
"Noong nakilala namin si InnovationOne, napadali, napabilis, at naparami ang lahat ng mga kliyente namin sa iba'tibang parte ng mundo."
Emelia Cudiamat Lim
Managing Director
"One of the things that they contributed to our website is for it to be relevant to new audiences while not isolating our current audience."
Joycelyn See-Mendoza
Manager - Corporate Communications
Sobrang at ease at sobrang saludo ako sa mga taong nakakatrabaho ko sa InnovationOne kasi sobrang pinapagaan nila ang buhay ko.
Riel Pimentel
Brand Marketing Supervisor

(+632) 8894-4056 / 58


inquiry@innovationone.com.ph


HPL Buildig, 60 Sen. Gil Puyat Ave. Brgy. San Isidro, Makati City 1200

/InnovationOneIncorporated


/innovationoneincorporated
Copyright 2021. Innovationone Inc. All Rights Reserved.