We empower brands in
the digital space
Helping brands to effectively communicate their products and services to customers through new and innovative digital platforms, Innovation One Inc, as United Neon Media Group's digital arm, empowers its clients to achieve milestones in the digital space.

Innovation One Inc is a digital solutions agency that is composed of experts in the field of advertising and marketing. Establishing a sustainable relationship with clients and their customers is our primary function, innovating new ways to advertise by integrating technology-driven efforts through various digital marketing solutions.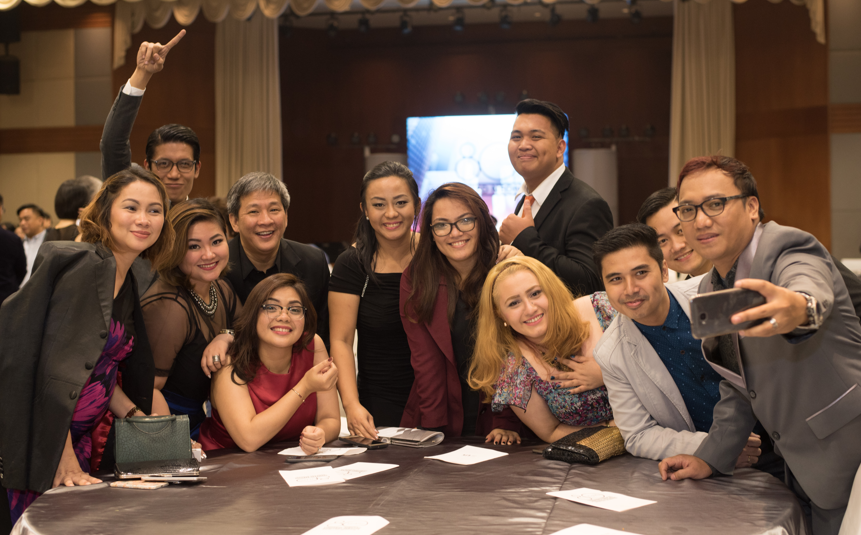 Vision / Mission

_________
To be one of the top digital advertising agencies in the country that continues to provide clients and brands with sound business marketing strategies that seamlessly integrates with innovative technology-driven solutions.

Innovation One Inc will continually develop & adapt to new ways to advertise as the leading, technology-driven advertising firm in the industry. The agency will ceaselessly utilize every viable platform through a cohesive strategic plan in executing digital marketing strategies for agencies, partners, and brands.
Win in Customer Relationship Management
Be The Top of Mind

We help brands have a compelling case to be the go-to choice over a clutter of other
choices.
Connect & Bond

We help brands connect with their customers through the experiences they get with its products and services.
Get Repeat Customers

We help brands enjoy repeat purchases from customers by giving them reasons to keep coming back.



Encourage Feedback

We help brands see the value of allowing their customers to shape & customize their products & services to promote better consumer satisfaction.
The Omni-channel Experience

Be Visible In All Channels

We help brands be visible in every possible channel that customers spend most of their time in.



Promote A Seamless Experience Online & Offline

We help brands connect with its target market seamlessly at all times, whether they are online indoors or offline outdoors.
Encourage Continuous Customer Interaction Across All Devices

We help brands establish continuous customer interaction with its customers in every single device or platform that the customer uses.


Utilize A Customized Approach For Every Customer

We help brands determine and identify the different interests of their target market and connect with them through a customized approach that answers to their needs.
Gathering Relevant Data & Insights

We help brands see key insights coming from their consumers that would allow them to service their customers better.

Mapping How They Move

We help brands map out the different behaviors of their target market in purchasing & consuming their products & services.


Segmenting The Target Market

We help brands get to know their target market better by segmenting them into various variables – from demographics and geographical location, to psychographics and behavioral profiling.



Profiling The Customers

We help brands identify different customer profiles that would shape how they can connect & relate with their consumers better.




---

(+632) 8894-4056 / 58


inquiry@innovationone.com.ph


HPL Buildig, 60 Sen. Gil Puyat Ave. Brgy. San Isidro, Makati City 1200

/InnovationOneIncorporated


/innovationoneincorporated
Copyright 2021. Innovationone Inc. All Rights Reserved.